What's your current state of mind?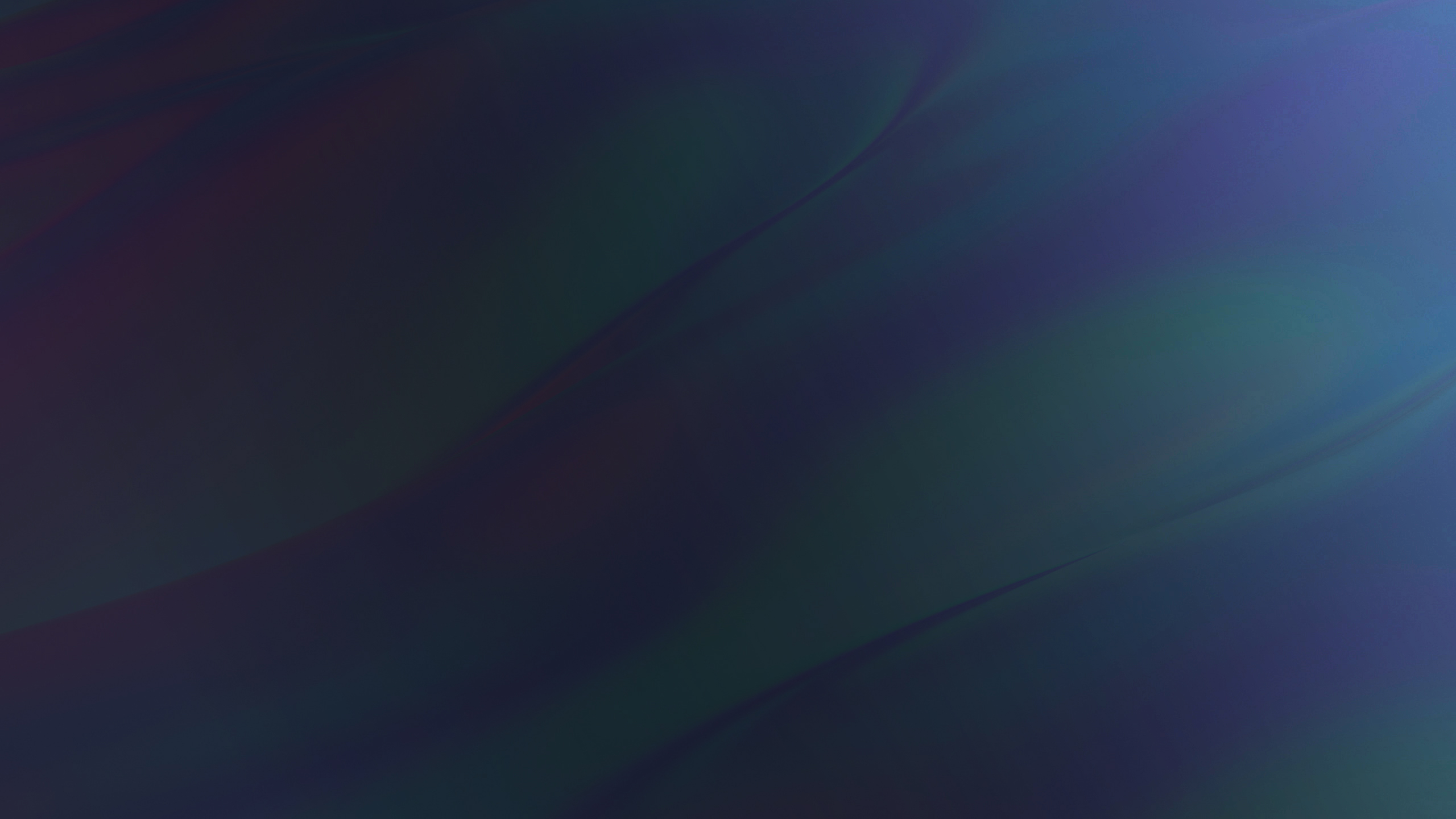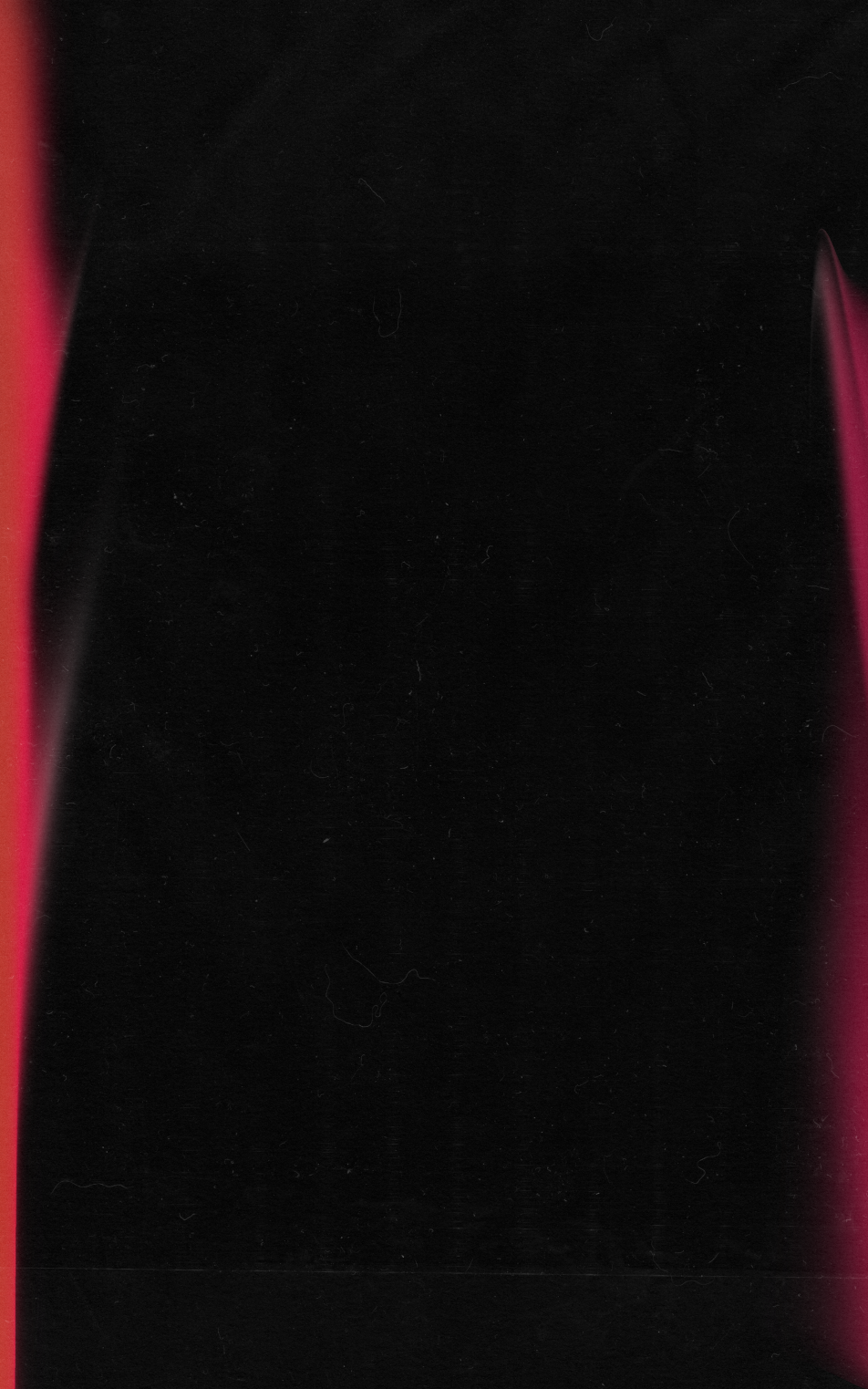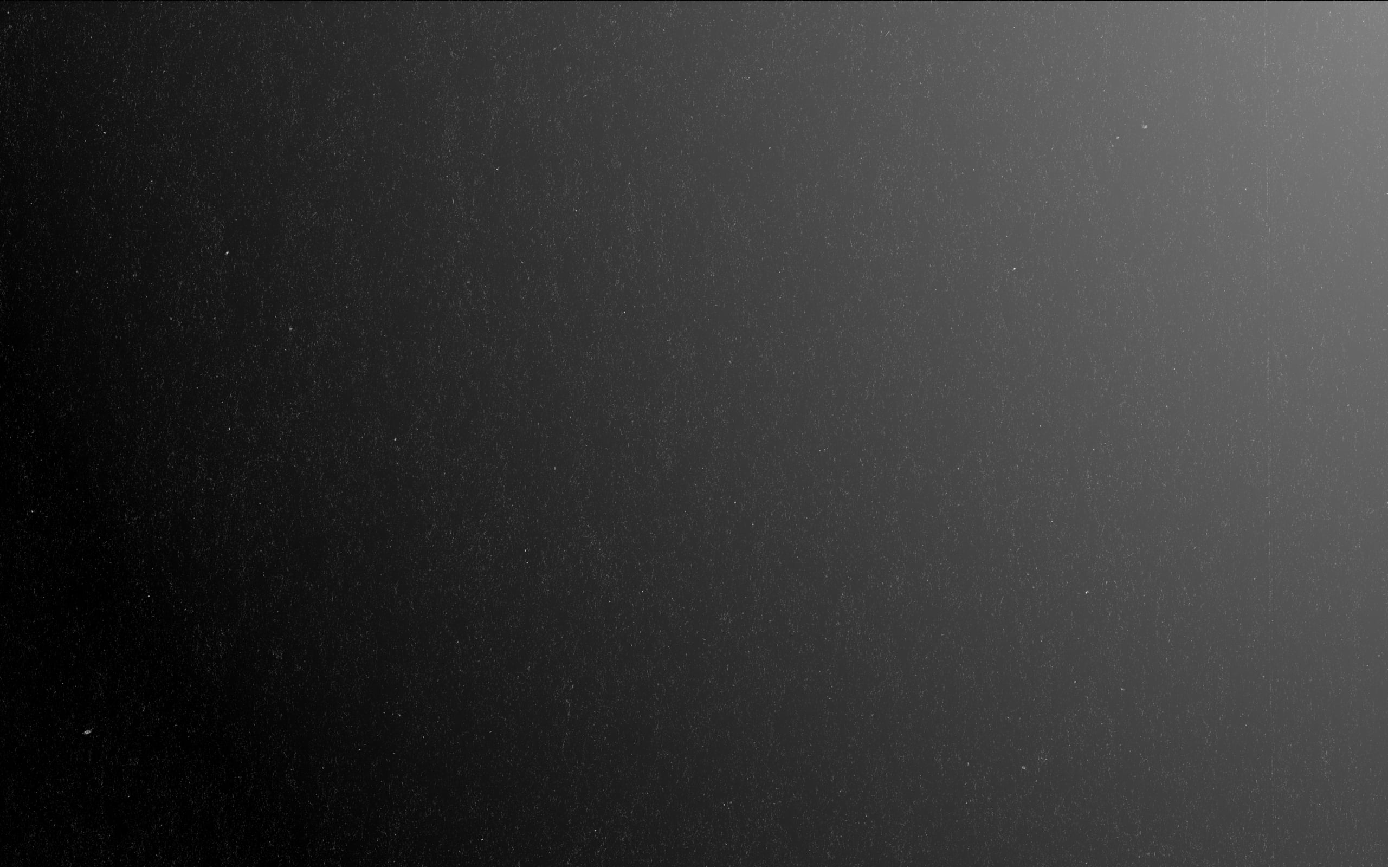 Artist
MGMT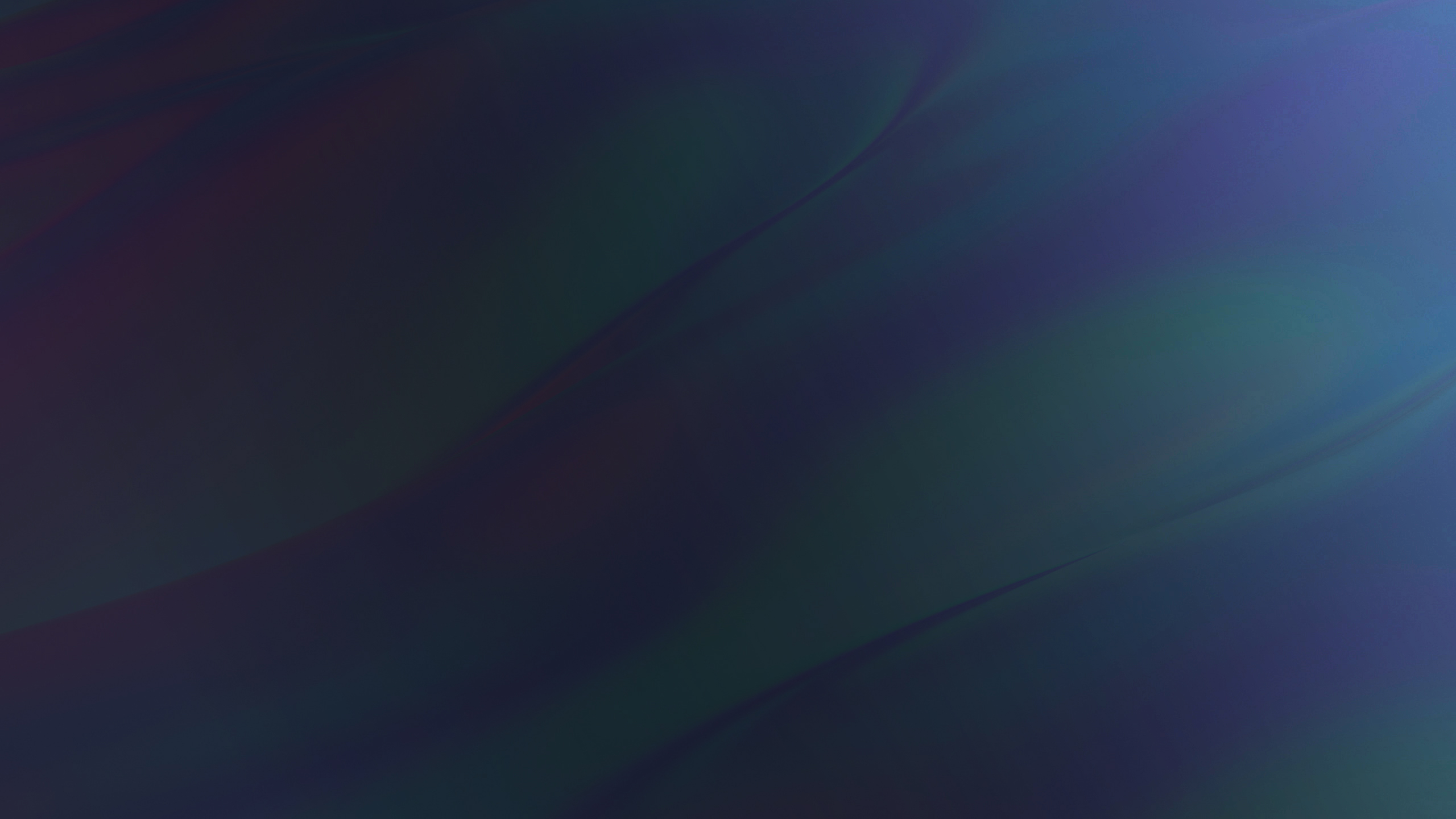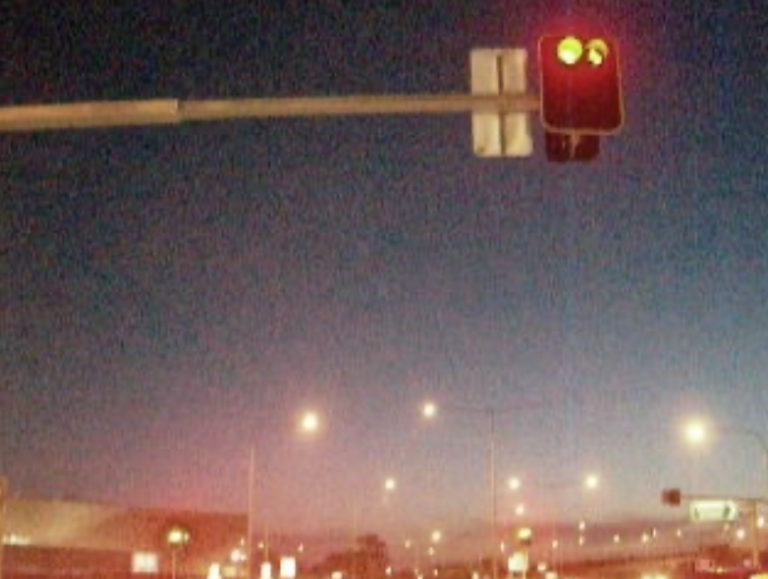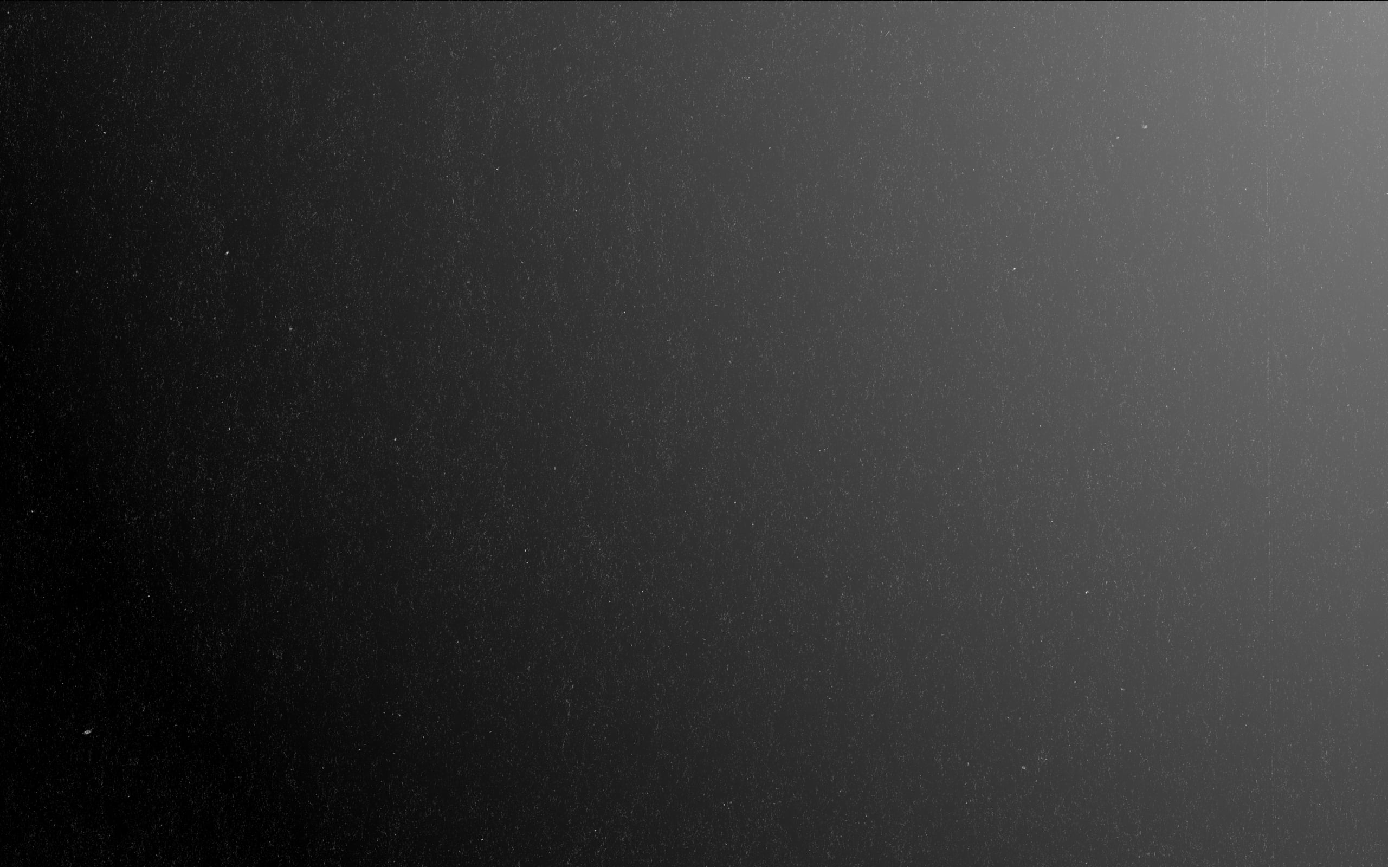 Artist
MGMT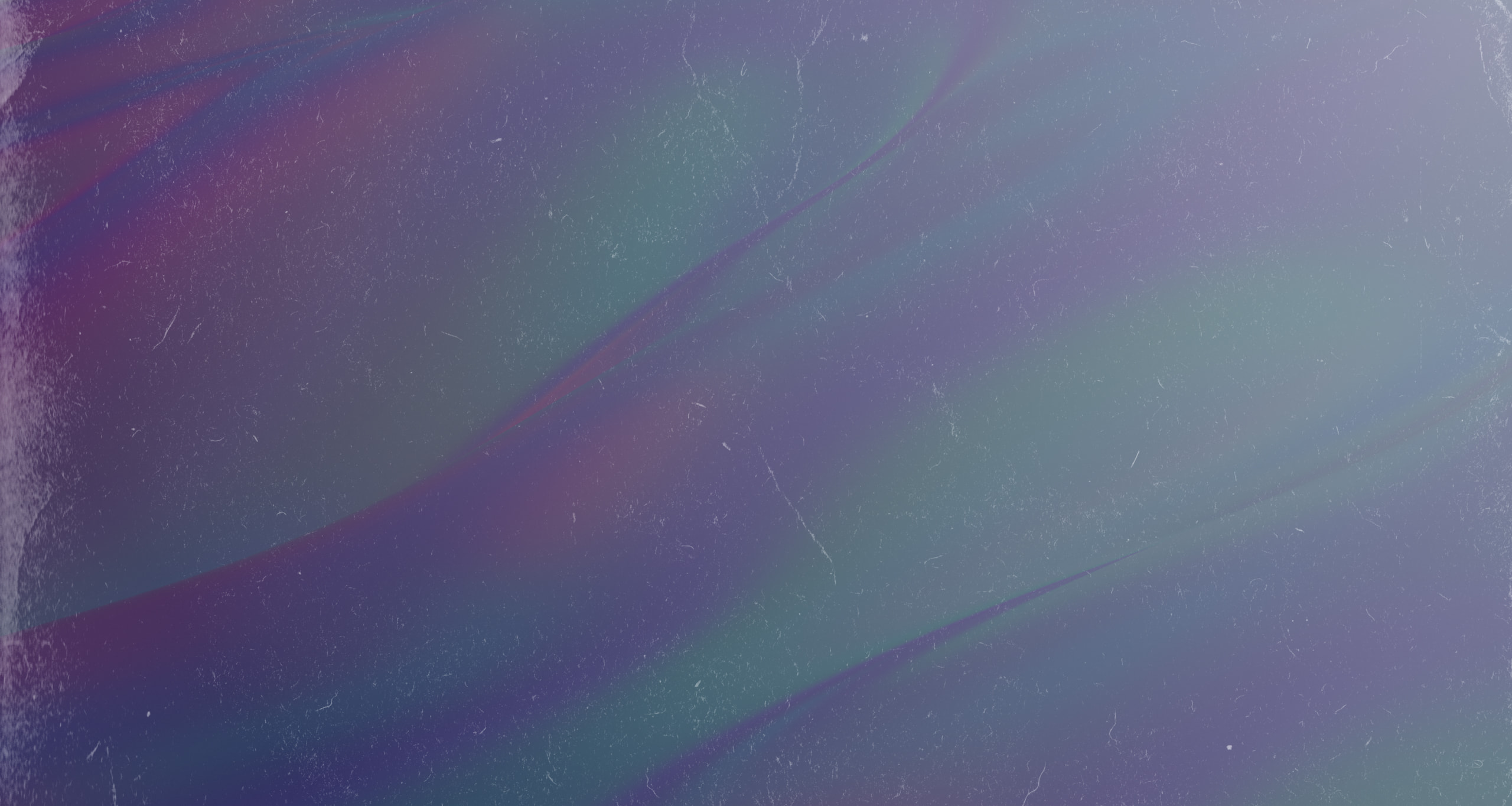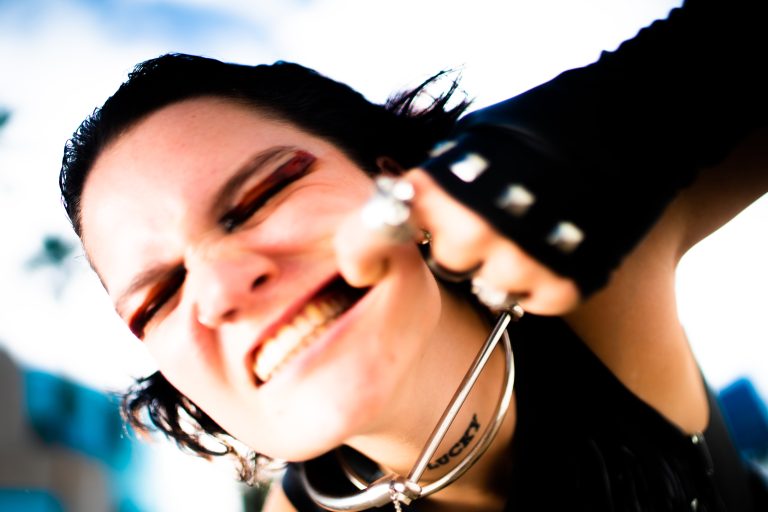 About MAY-A
As MAY-A, 21-year-old Sydney-based singer-songwriter Maya Cumming distils her life into understated indie-pop vignettes which are universally poignant, charmingly astute, endlessly empathetic and disarmingly honest. In the process, she deftly and authentically captures the peculiar sensations of being a young person alive in this moment, articulated with a clarity, vulnerability and maturity beyond her years. For MAY-A, music has always been a means to untangle how she makes sense of both herself and the world around her, compelled towards creation as an act of therapy. Her confessional, stream-of-consciousness lyricism captures the excitable fullness of her interior life, full of whimsical asides, wry observations and heartrending moments of clear-eyed emotional clarity. Her music thus achieves a remarkable and delicate balancing act: a compelling, tender document of her maturation as it unfolds before herself and us. Brimming with compositional left turns, crystalline pop vocals, 90's pop-rock channeling instrumentation, nonchalant cool and the post-genre sensibilities of contemporary bedroom-pop, MAY-A paints her indie-pop in shades of anthemic that never consciously reach for the anthemic. On her 2021 debut EP, Don't Kiss Ur Friends, she charts the course of an autobiographical relationship, telling the story of a blossoming queer identity and budding transition from adolescence to adulthood, growing ever more into her own music along the way. Traversing first loves, break-ups and more, Don't Kiss Ur Friends undercuts the elated rush of those formative years with the pangs of hurt that so often accompany them. Across all of her releases to date, MAY-A has honed her ability to take the small moments of life and make them feel larger than they seem, injecting her lyrical vignettes of navigating relationships and everyday existence with an unguardedness that invites you in but hints at something left unseen. Like previous singles, her debut EP is wonderfully open – and it's this natural impulse towards sharing that inculcates MAY-A's music with a deeply-felt universality that underwrites the specificities of the subject matter: her own life.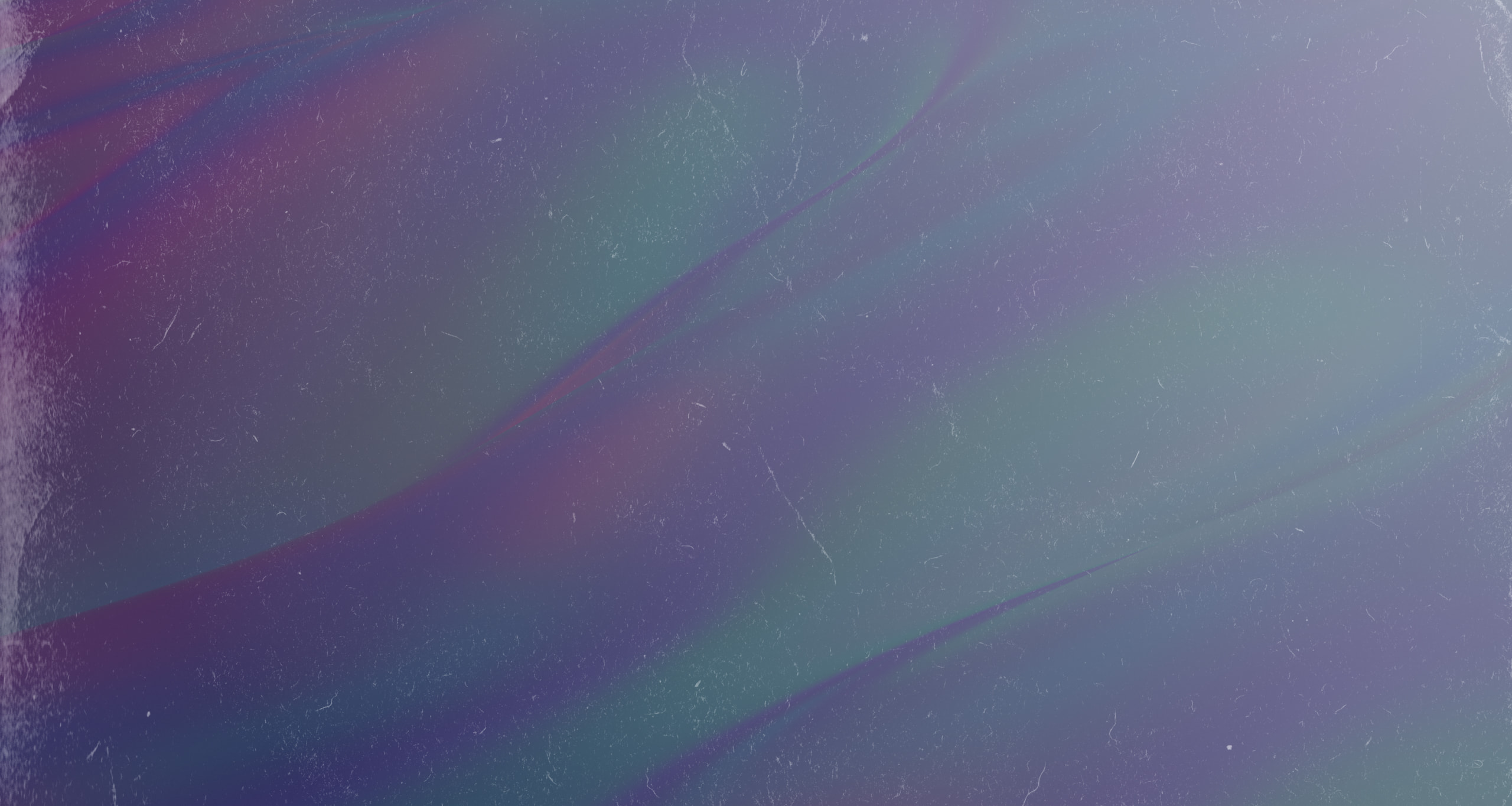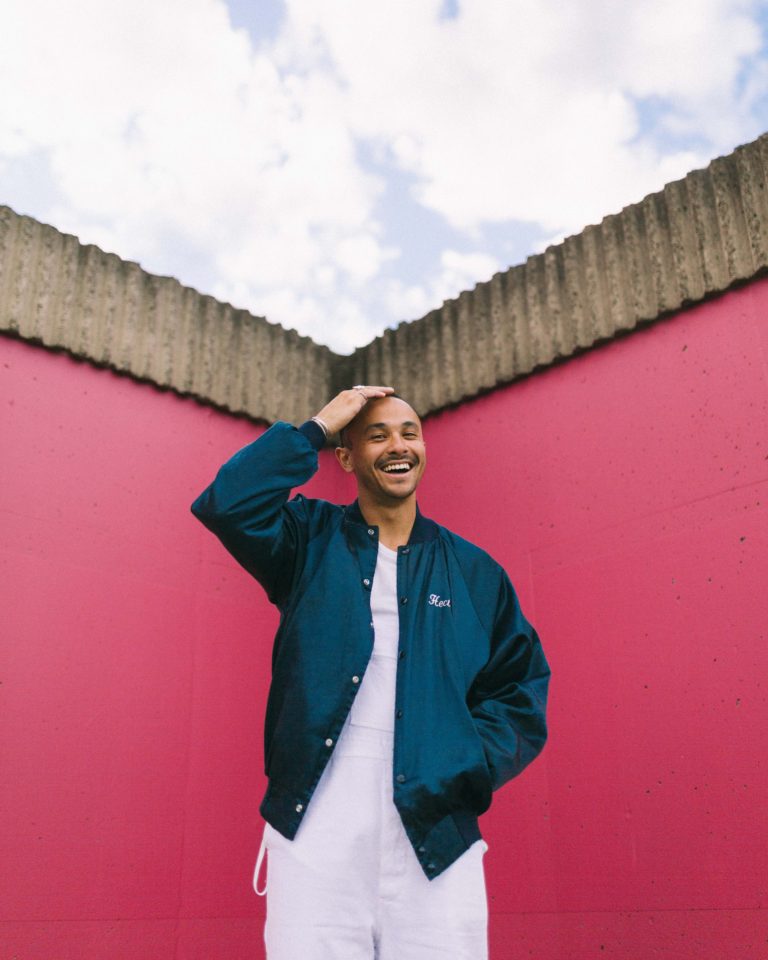 About CYRUS
After establishing his credentials as a producer for Australia's most exciting alternative-pop acts (CXLOE, Client Liaison, Glades), Sydney-based artist Cyrus Villanueva is relaunching his own music as Cyrus with 'Love Online', an anthemic ode to the highs and lows of swiping left and right.
Written during COVID-19 lockdowns, 'Love Online' was motivated by Villaneuva's frustrations with dating apps. It follows the previously released 'Facts', a brooding, hypnotic track inspired by a traumatic break-up, co-written with Ned Houston — 'Love Online' captures being ready to move on.
"'Love Online' is about my desire to prioritise communicating and sharing love, experiencing other people in real life as opposed to through a screen," he says. "It came about in the period of time between my breakup and the relationship that I'm in currently. I was on Instagram and dating apps trying to meet new people, just be single. And it would just be the same stuff over and over again. [I was] hoping for some sort of magical connection [but was] always falling flat."
Still, he remains open across the track, as Villanueva's playful and R&B-rooted production offers an air of infectious optimism — a comforting note for our current moment.
"There's such a high level of intimacy and connection that you can get with other people that's so much more apparent in face-to-face rather than on a screen," he says. "But right now is the time where that's the most impossible. We kind of have to love online."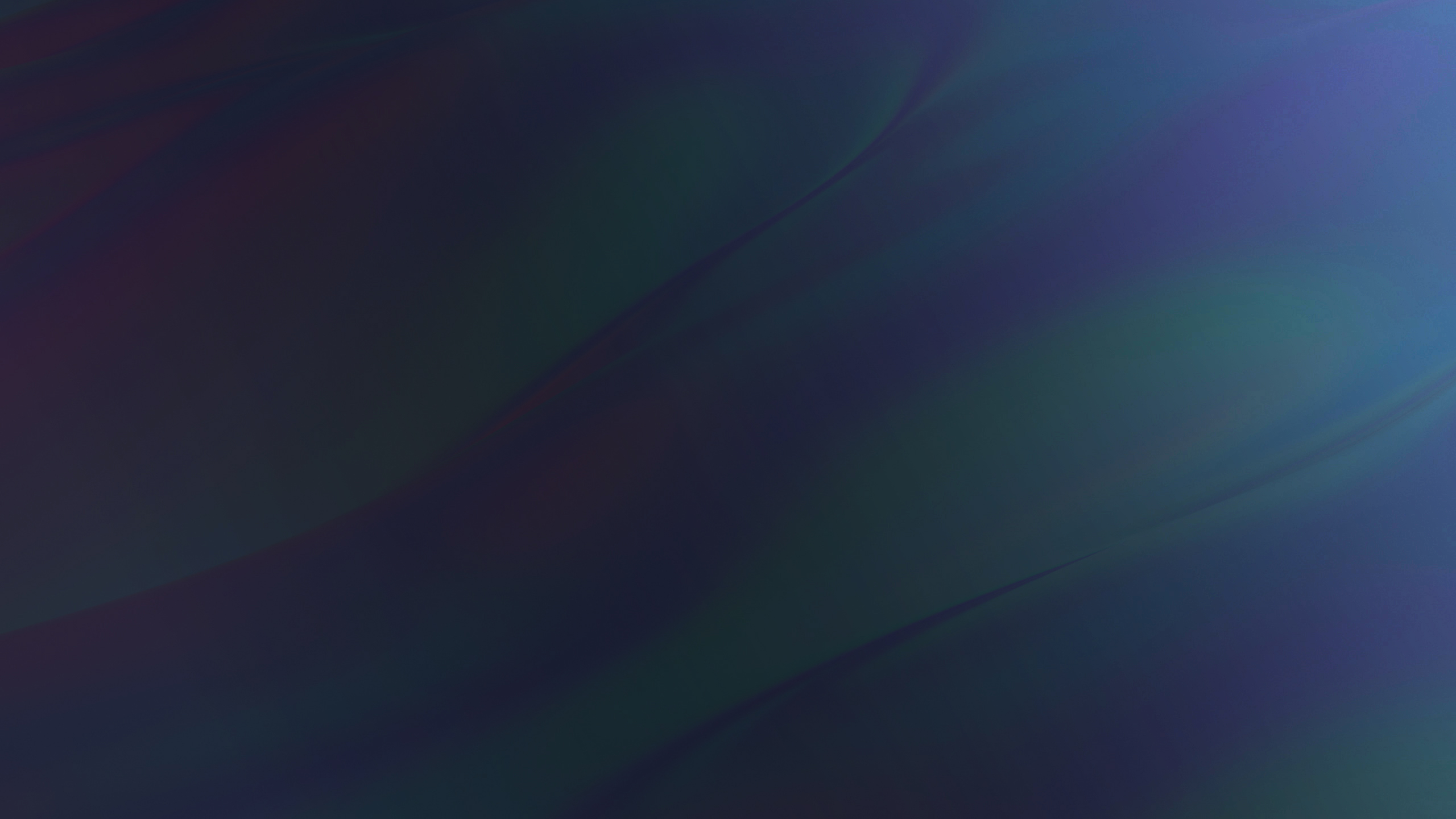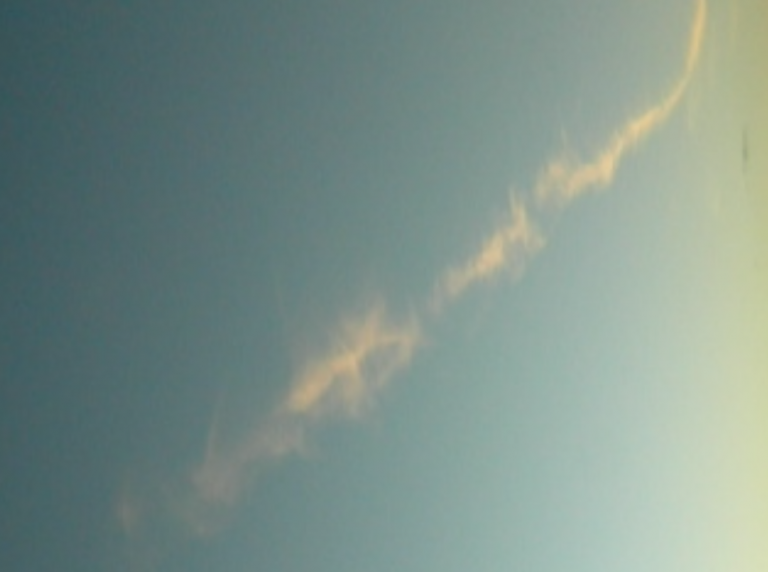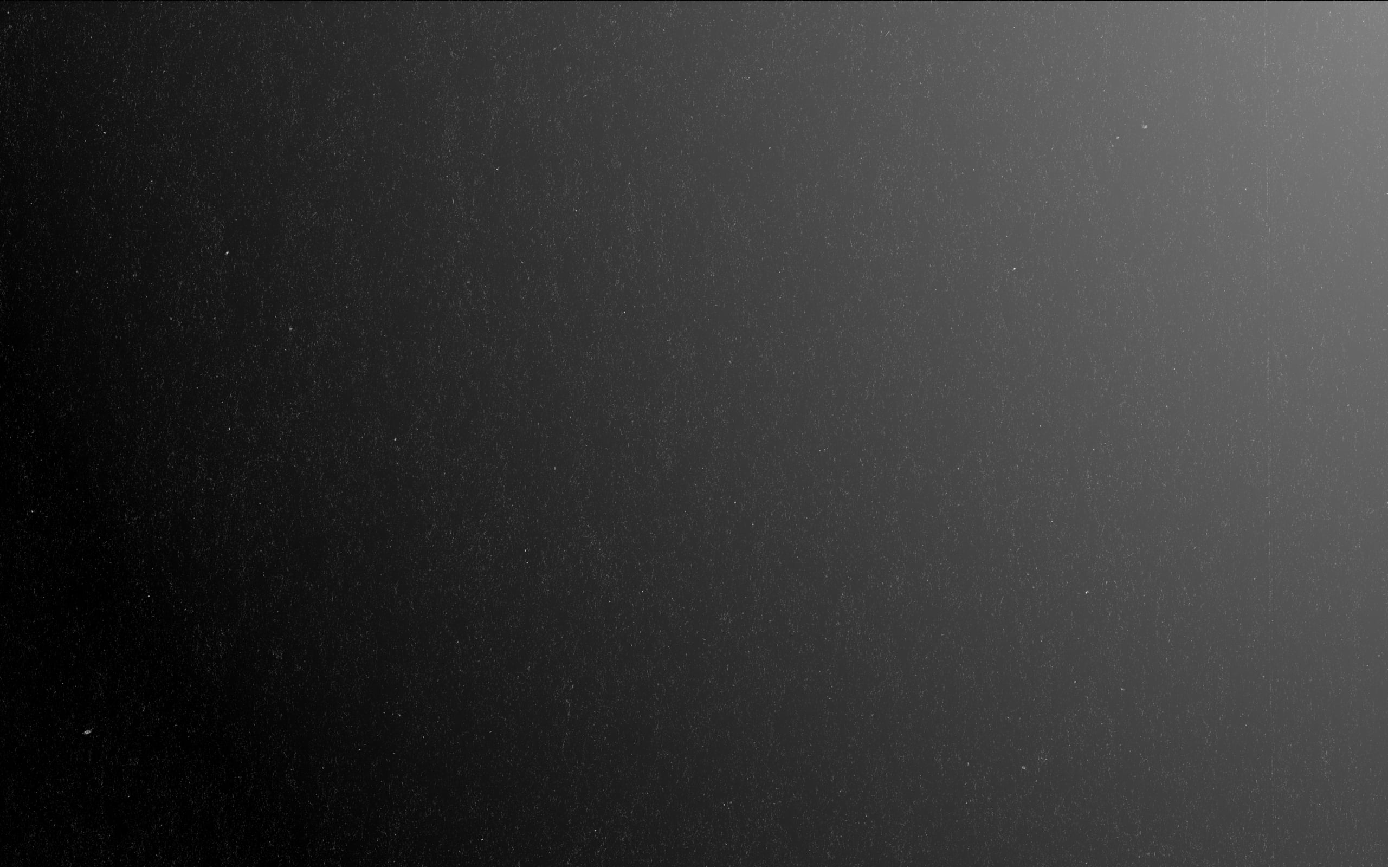 Artist
MGMT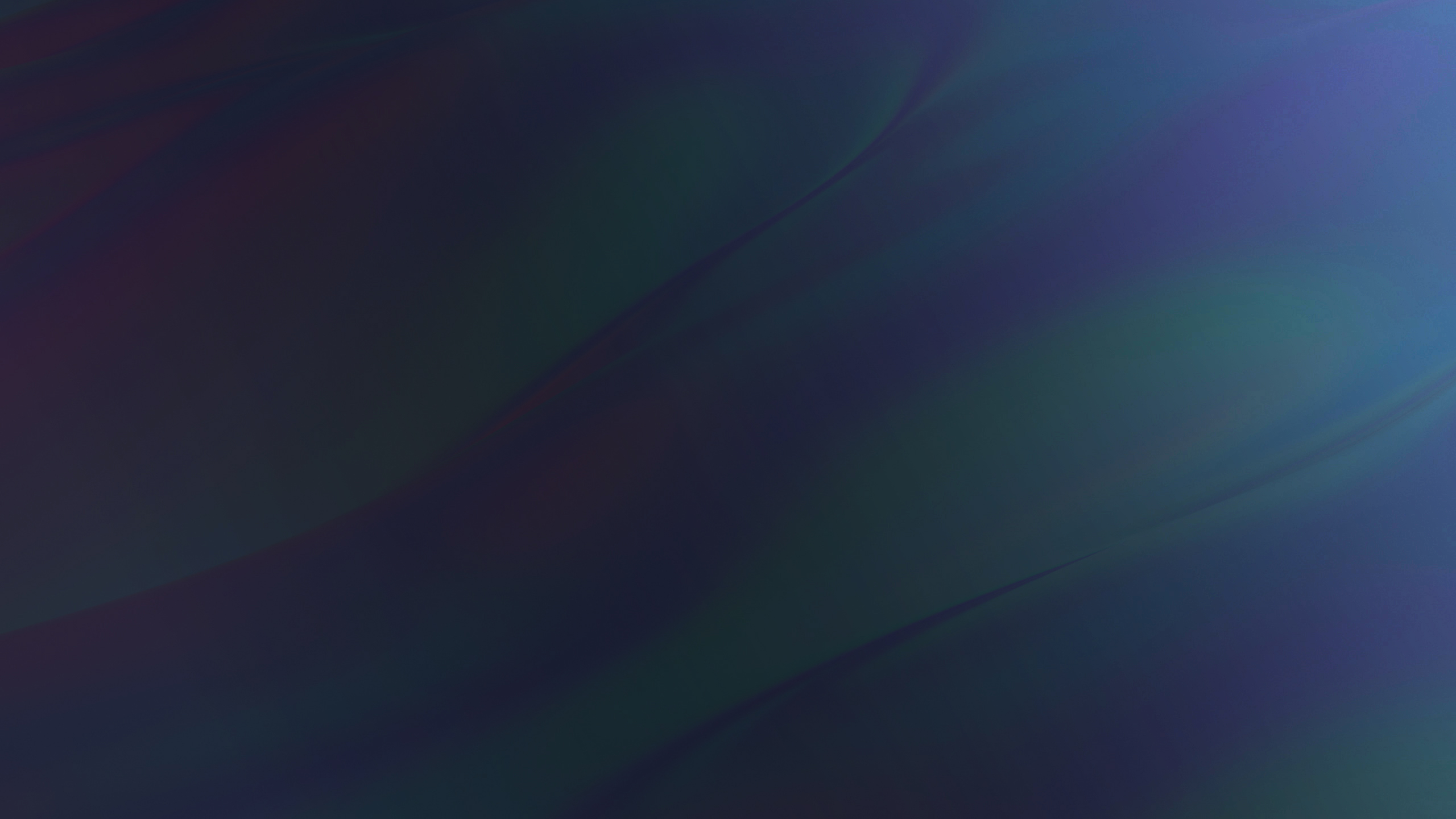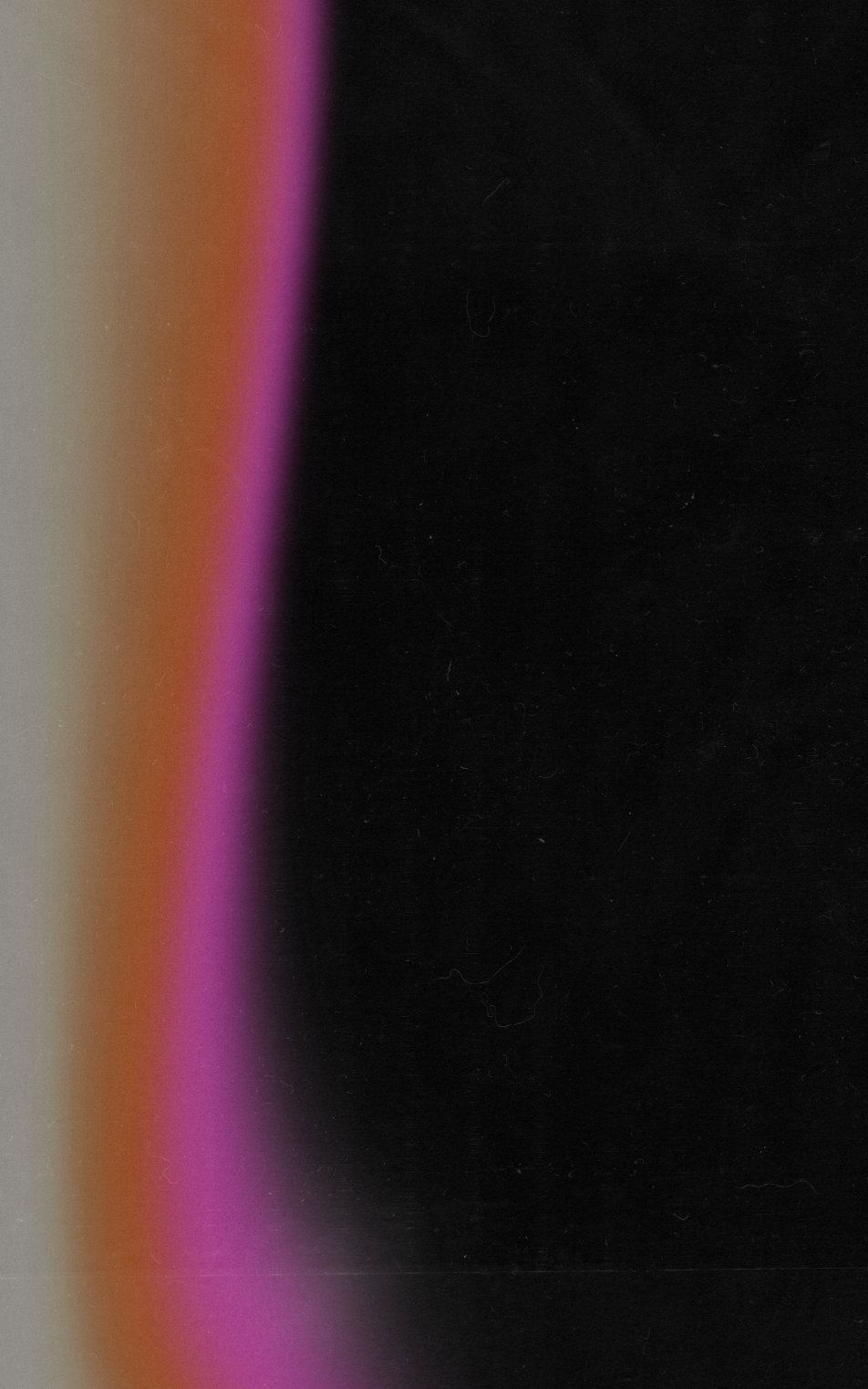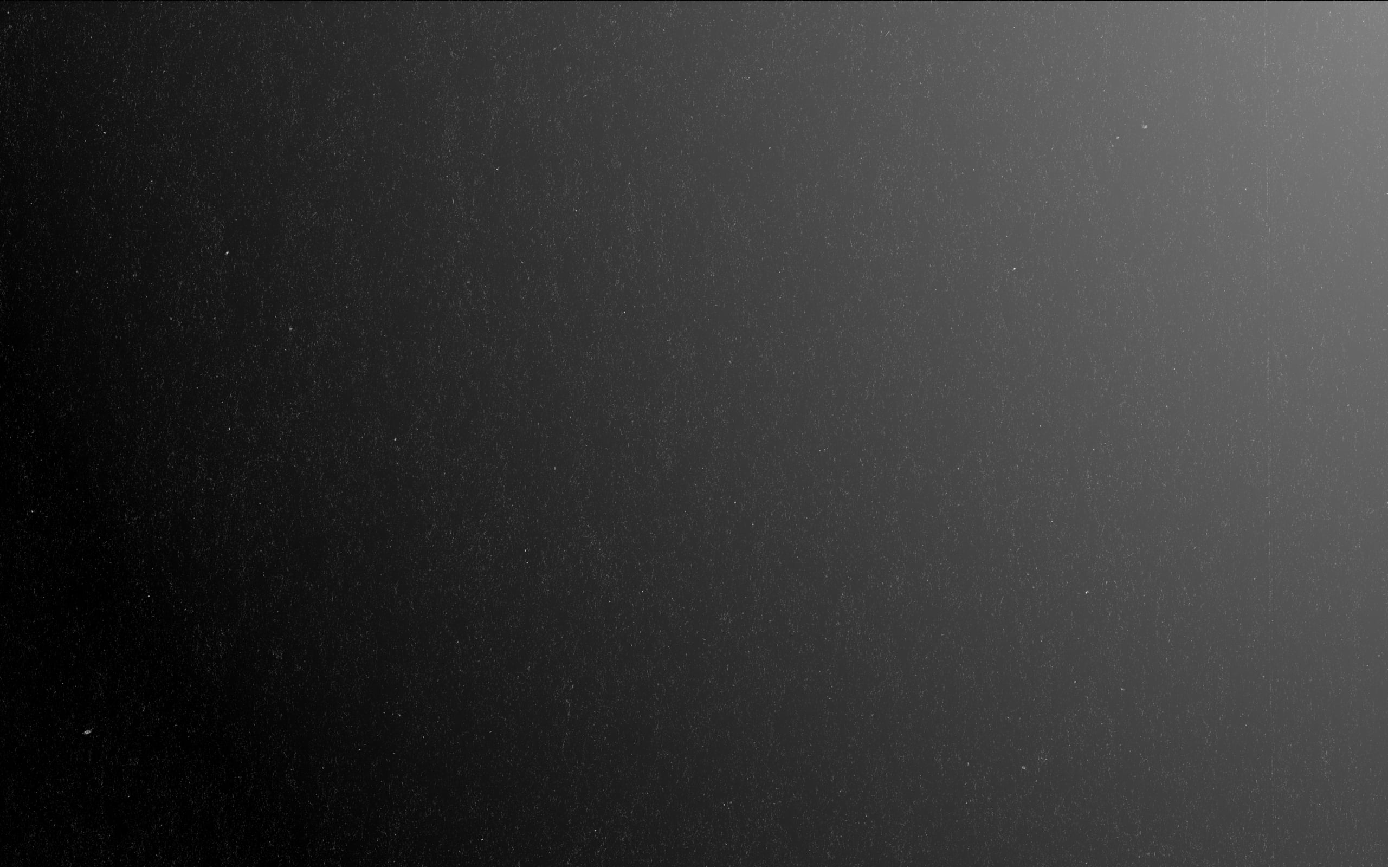 Artist
RECORDS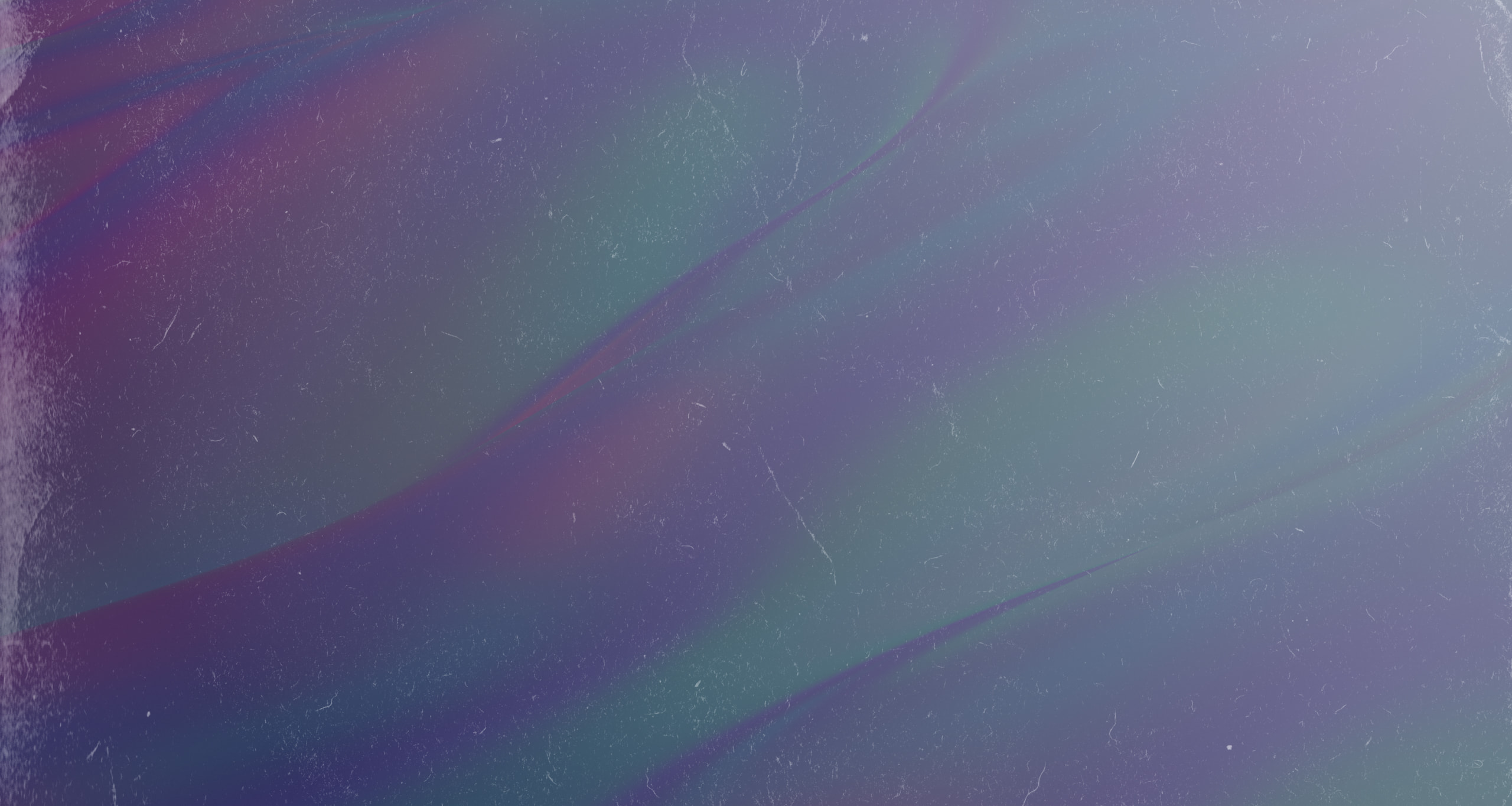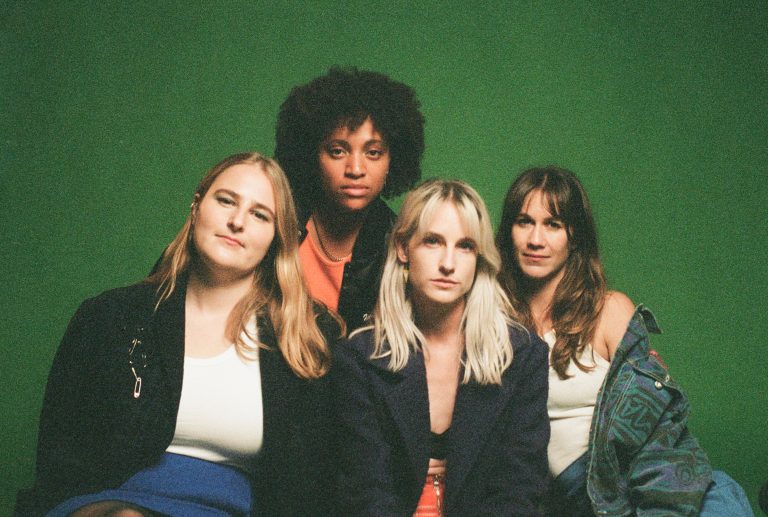 About The Buoys
A fizzled-out Tinder date collided with a Gumtree ad, and from the flaming ashes rose The Buoys, the sweet and savory all-female Sydney outfit making noise across Australia.
Provoked by workplace feuds, slow walkers on the footpath and a tonne of bad dates, The Buoys carve out a fresh space in alt-rock, traversing the bounds from uncertainty to curiosity, disappointment to determination.
Taking 2021 by storm, The Buoys sold out headline tours across Brisbane, Melbourne and Sydney, with their latest single, 'Bad Habit' hailed as 'the musical definition of a bullseye' by Richard Kingsmill. Scoring a spot in triple j's Most Played for weeks on end (including cracking the top 5), as well as becoming cover girls for Spotify's 'Local Noise' and 'Rock Out' playlists. 
The band swiftly followed this up with the release of cathartic banger 'Lie To Me Again', becoming the most playlisted Australian act across DSPs in release week, receiving a full rotation triple j addition, and cover placement on Spotify's 'Indie Arrivals'. 
This follows a whirlwind 2020, in which the band, despite obvious hurdles, never slowed down. Between supporting the likes of Violent Soho and Spacey Jane, a huge national tour with DZ Deathrays and a sold out East Coast headline tour of their own, the band released their Sophomore EP, 'All This Talking Gets Us Nowhere', with smashing success and was nominated for 'Best Live Act' in the 2020 FBi SMAC. Settling into their sound and cementing themselves as a force on stage, these gals continue to pave the way for fiery anthems and heart-jerking tunes alike, all wrapped up into one high energy set. 
Recording their forthcoming body of work with Fletcher Matthews (Sweater Curse, CLEWS, Dear Seattle), The Buoys have embarked on a clear change of pace in their sonic outfit and savour all that comes with this exhilarating switch up: paying homage to the music you know and love, while leaving just enough room to steer their sound into unchartered waters.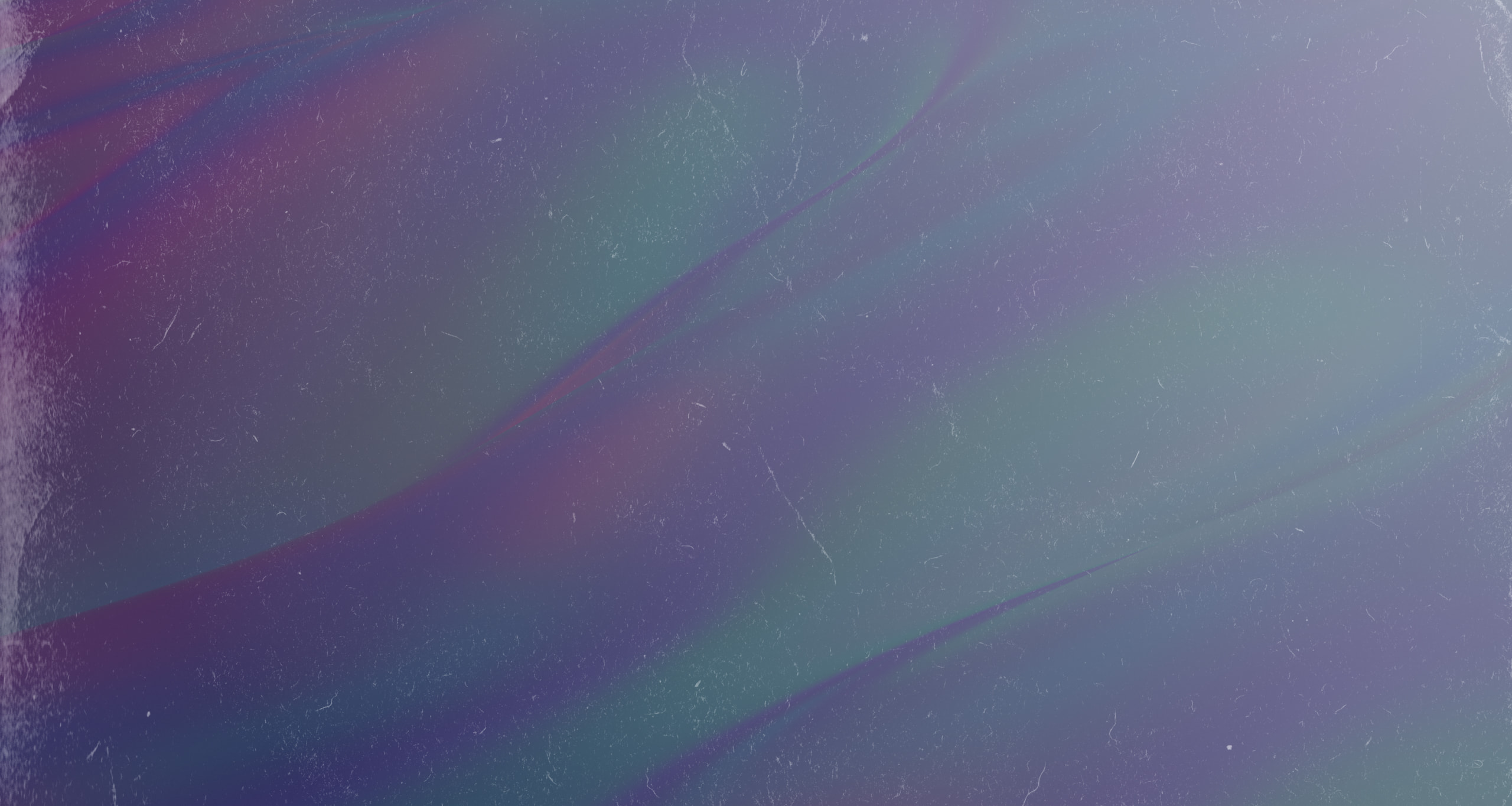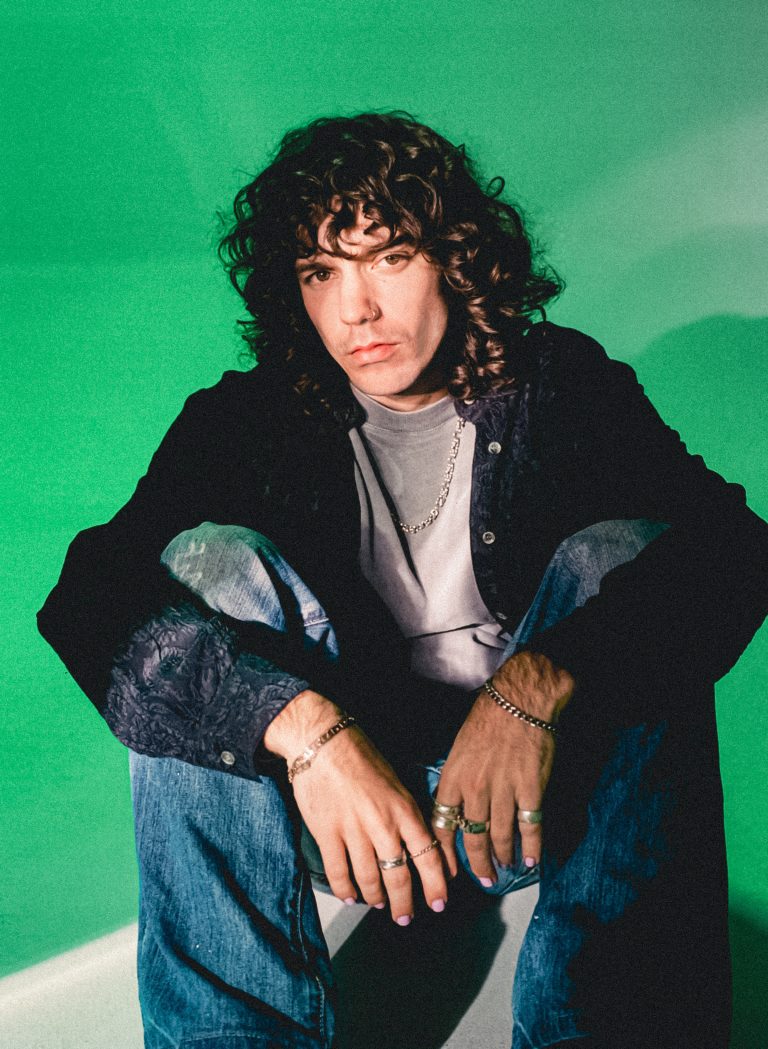 About ioakim
ioakim ( i – owe – kem ), stylised in all lower case letters, is the project of Sydney based, 23-year-old, writer / producer Josh Ioakim. A multi-instrumentalist, songwriter and producer with roots in fashion design, chances are you've worn his fits. With a stream of releases lined up, ioakim's world is soon to be unravelled, leaving his listeners with a feeling of refreshingly honest, relatable, home-grown nostalgia.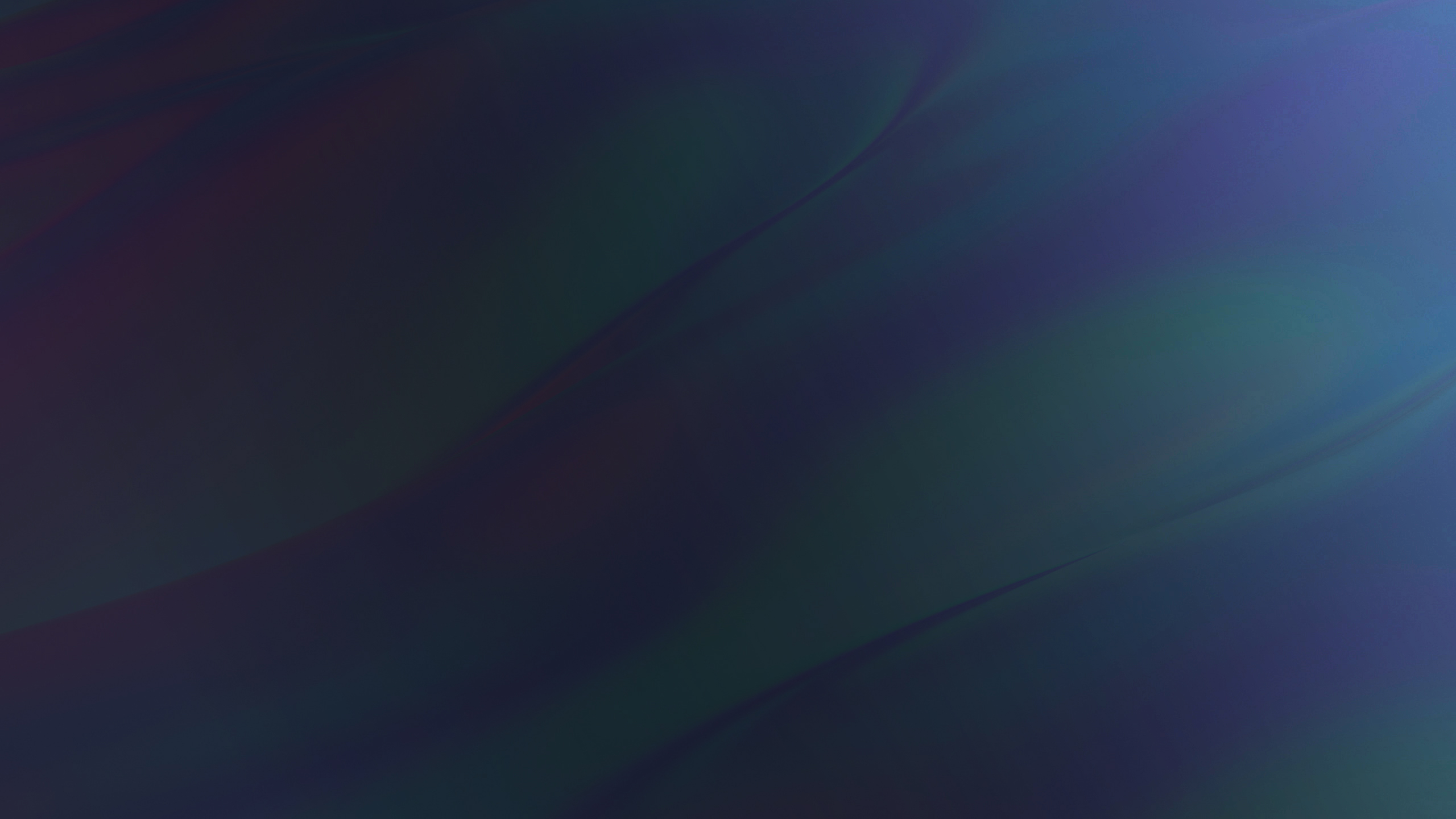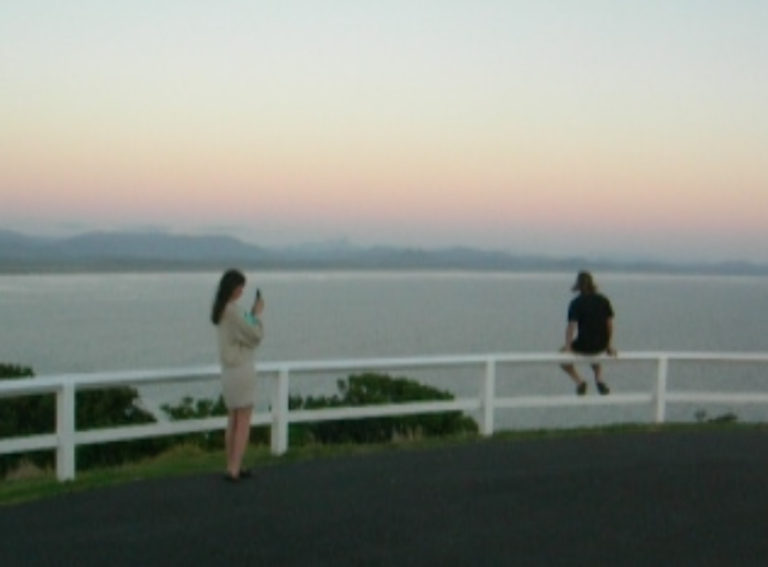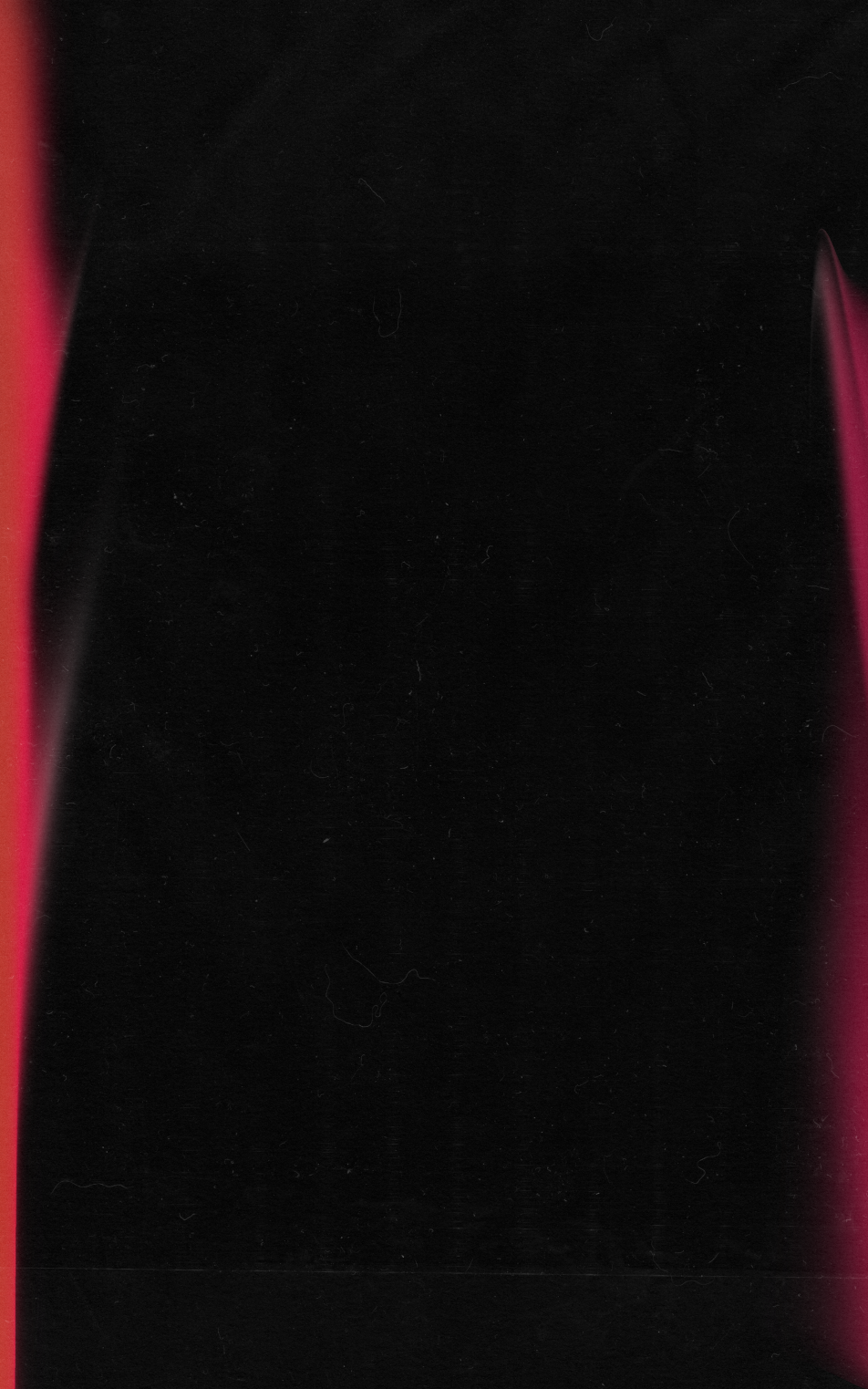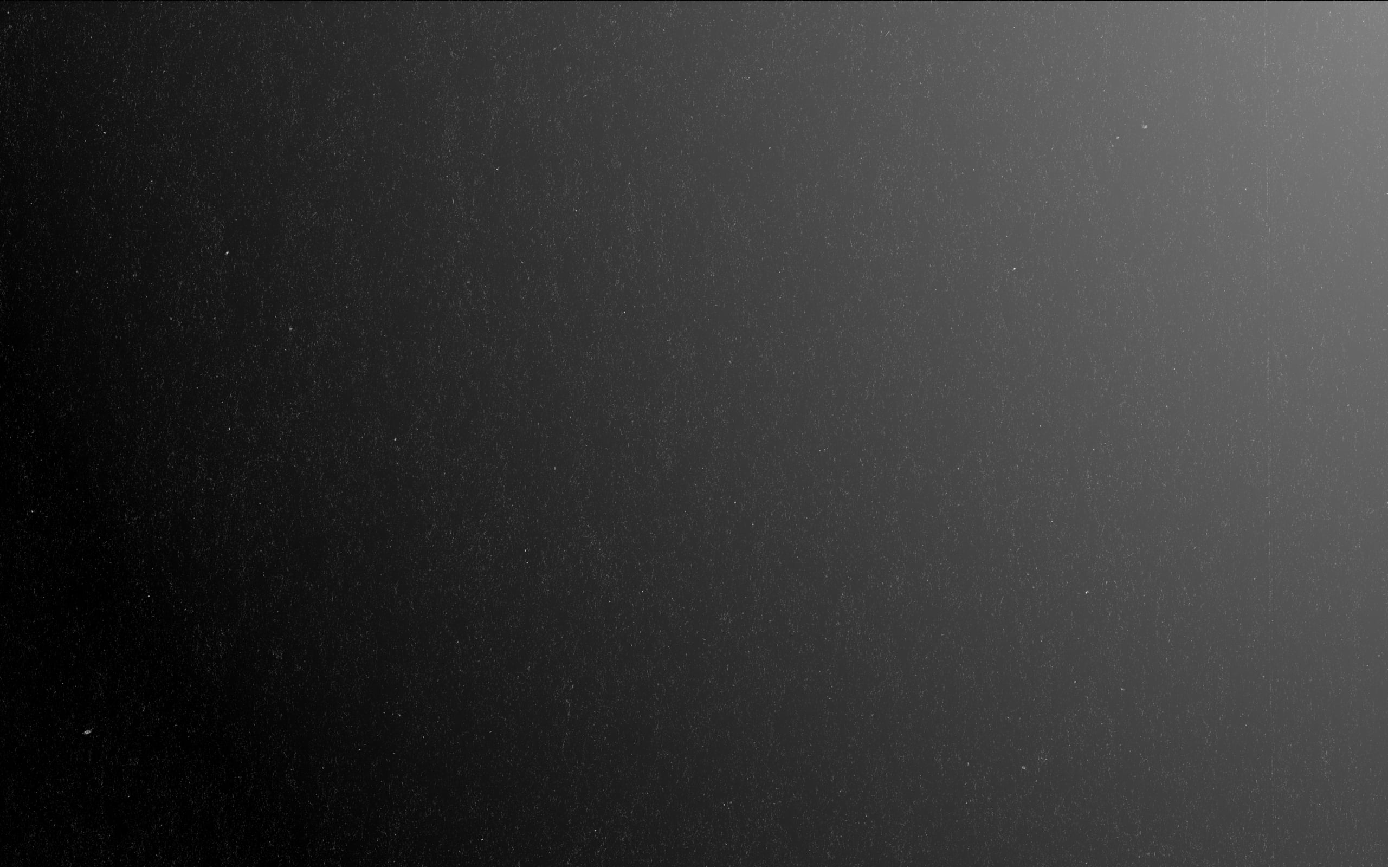 Creative
MGMT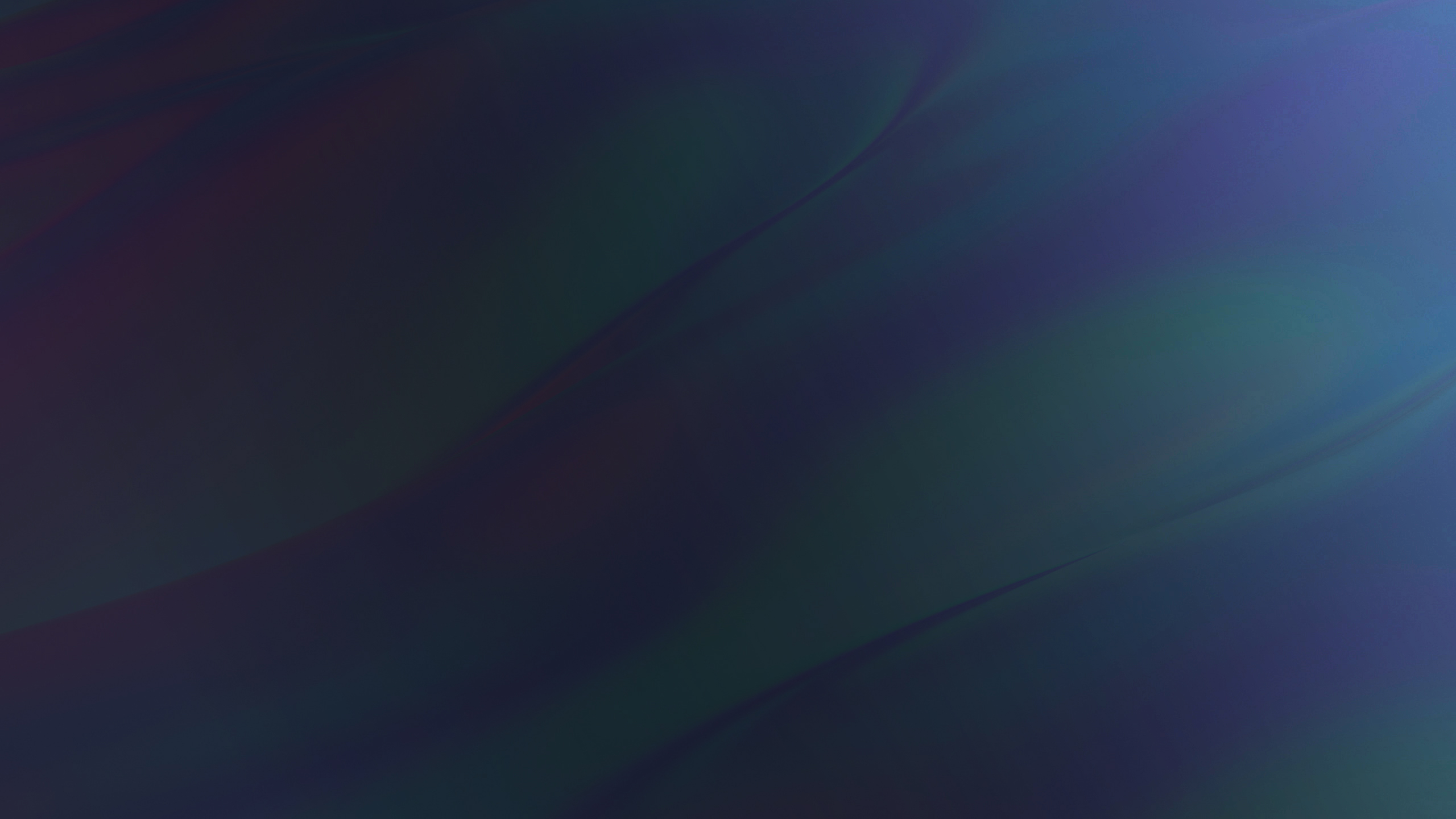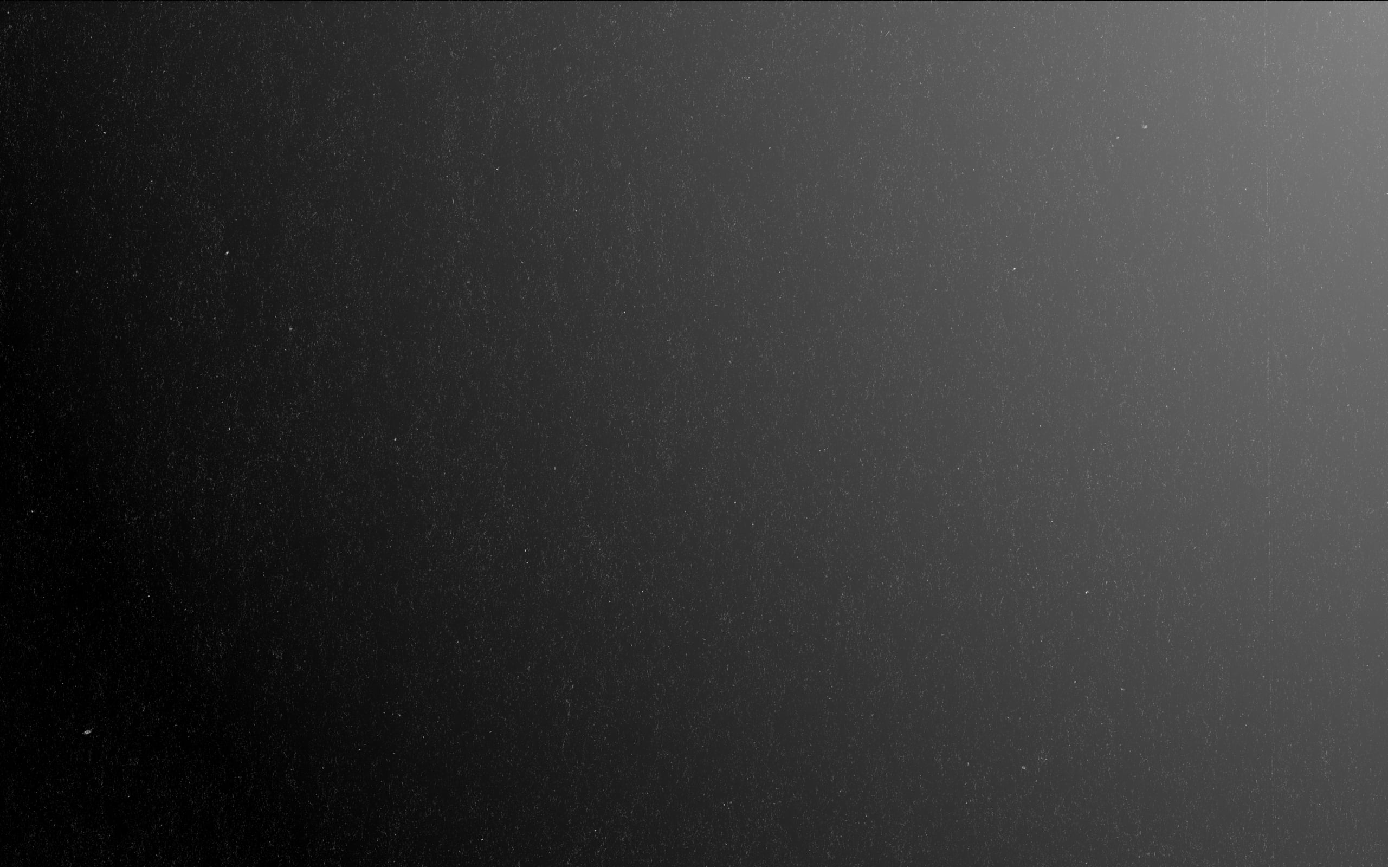 Engineer
MGMT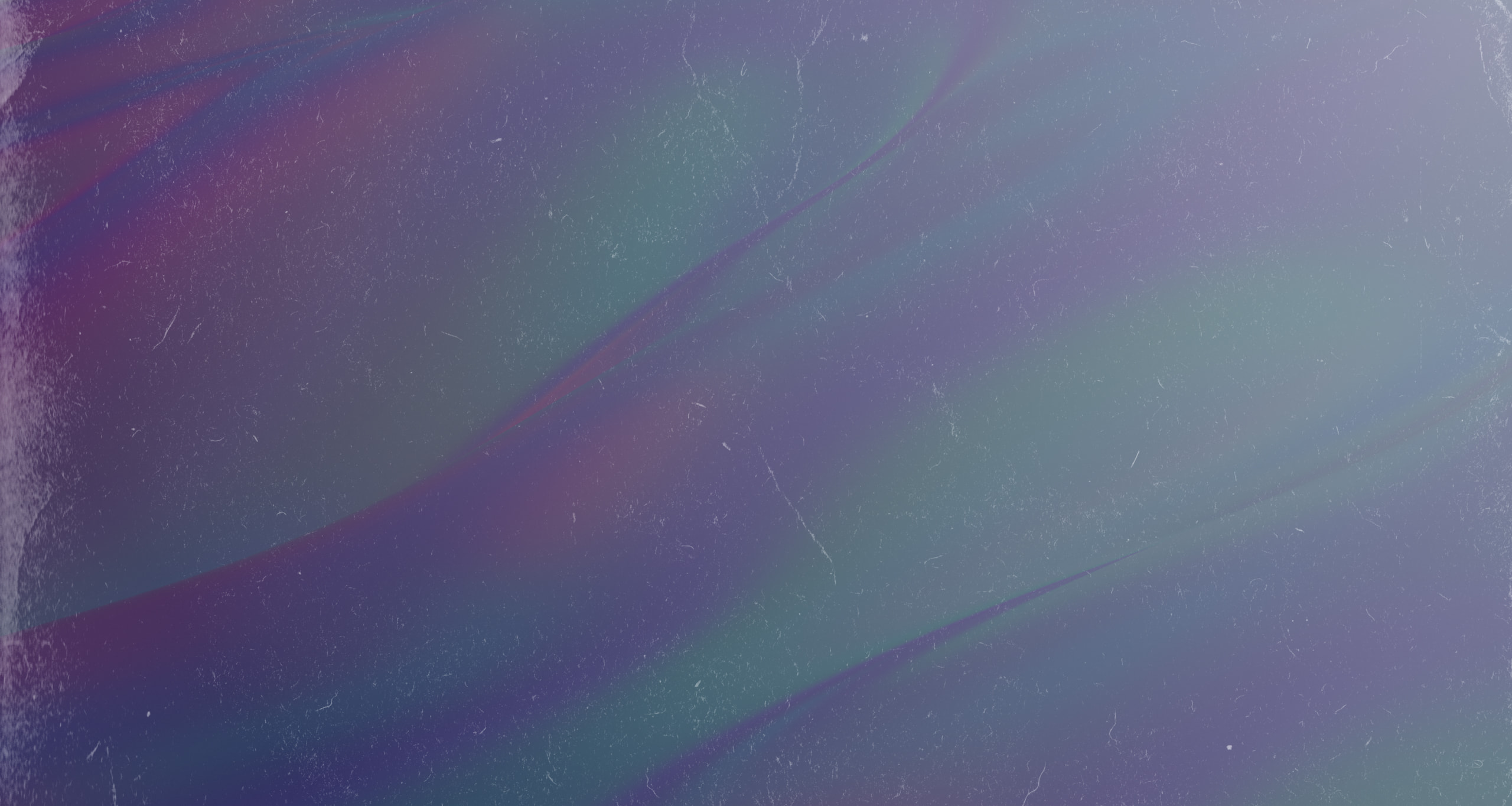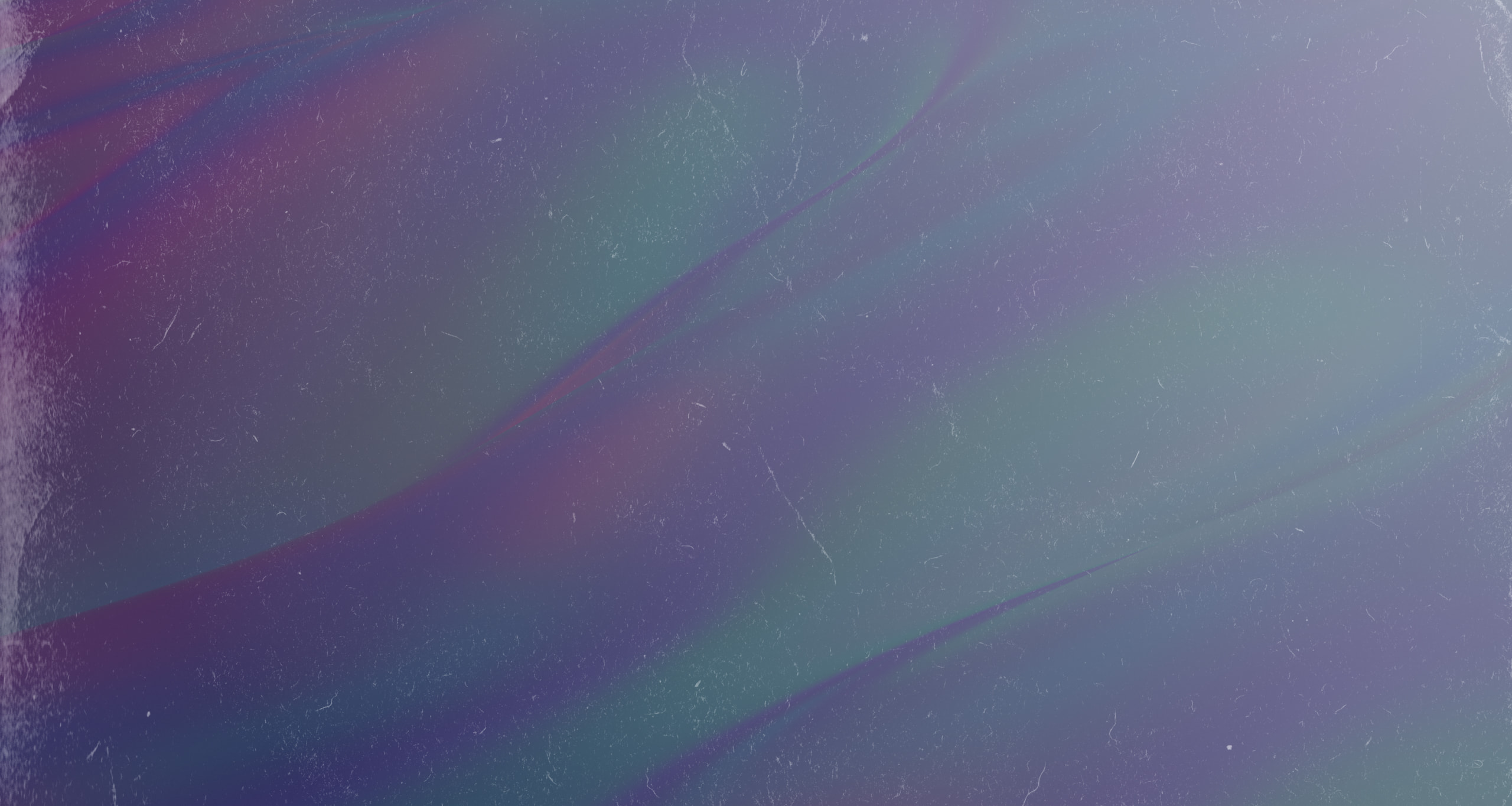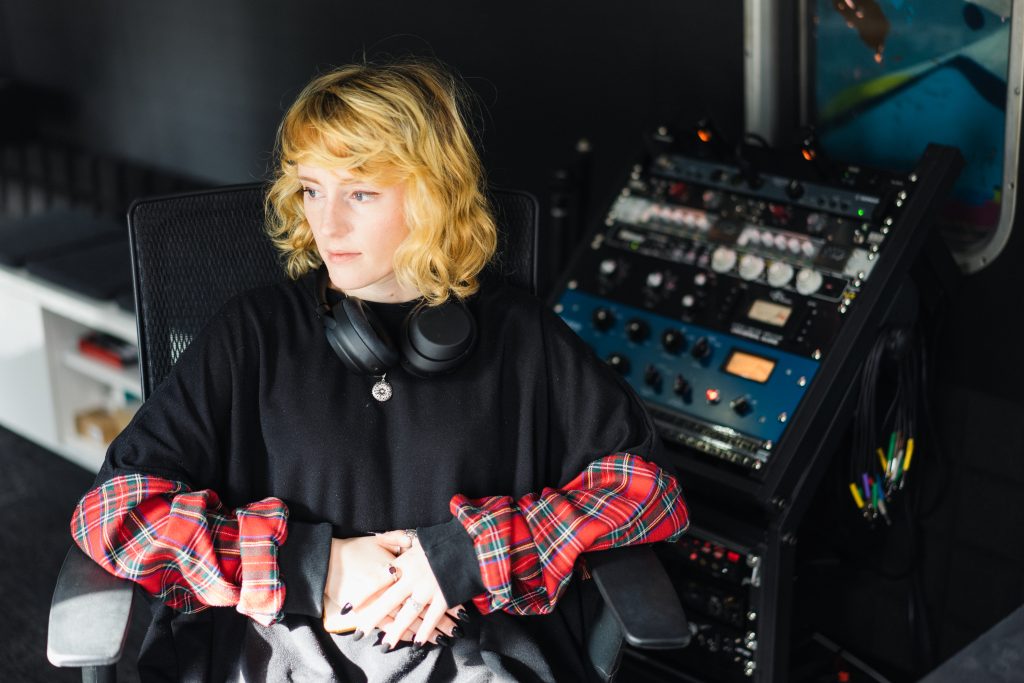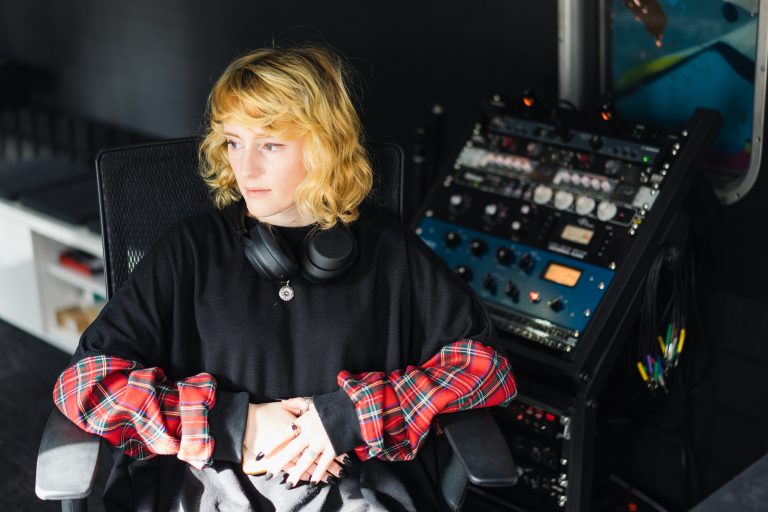 About Becki Whitton
Becki Whitton is an engineer, songwriter and producer working out of Melbourne's Rolling Stock Recording Rooms. Her approach in the studio balances focus and ease, and centres on a thirst to find the most powerful expression of a song's emotional core. Her workflow translates across a range of genres from pop and hip hop (Allday, Memphis LK) to ambient and experimental music (Brambles, Rainbow Chan). Becki has received ARIA and AWMA nominations for her sound work, and has managed sound for Girls Rock! Camp ACT since the first Australian camp was launched in 2016. In her solo electronic choral project, Aphir, Becki has been hailed as part of 'Australia's new wave of female electronic innovators' and has performed around Australia and internationally including performances at Music Tech Fest (Berlin), Denmark Arts (WA) and Falls Festival.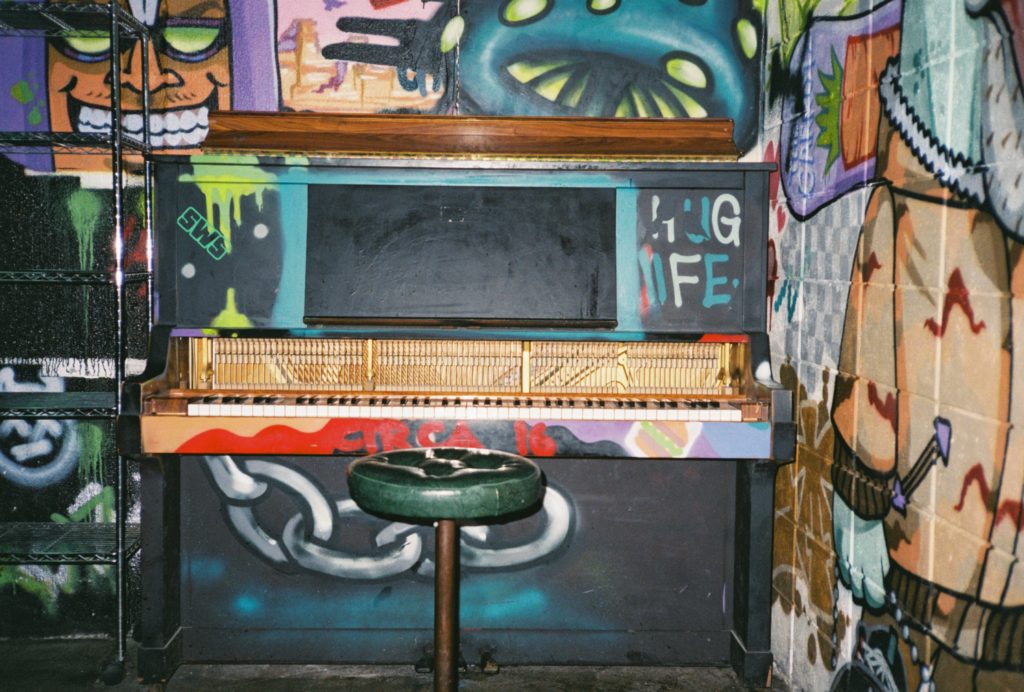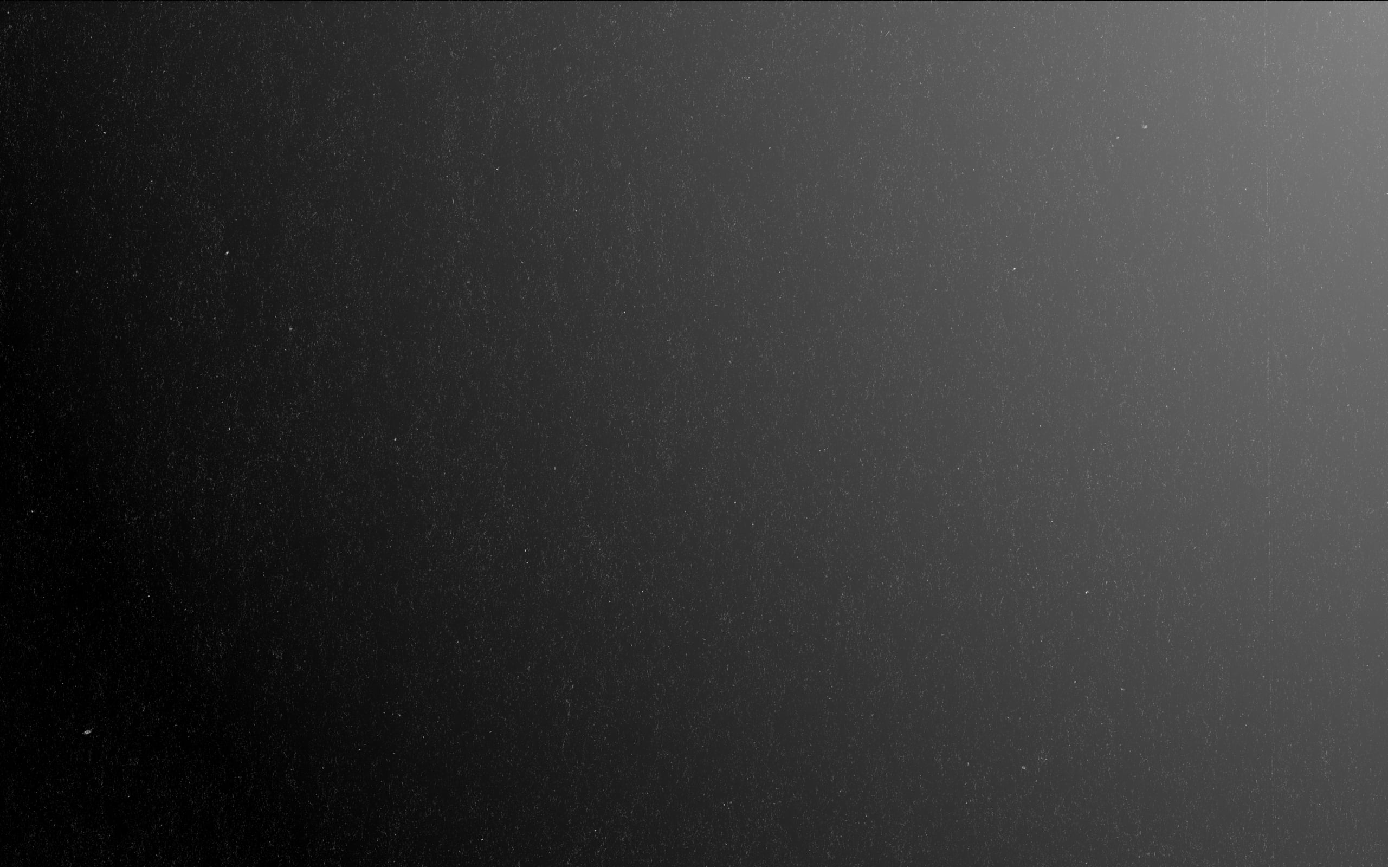 What's on your mind?
HEHEHEHE

ORANGE JUICE

dear diary, today i sat underneath the bridge and waited for u to come around

happy days

Arias Baaaaaby

byjaye is coming .... i heard he is the next big thing out of sydney!

heard MAY-A might be headlining a festival maybe?

murli is a boss!

shoutout murli

Please let me intern with arcadia, you guys are so dope

Maya and FLUME?!

remeber to eat ur greens

2022 lessgo!

yew

woah woah woah

congrats on maya's aria nomination!!

Yuhh

this shit slaps

COOLEST WEBSITE I EVER DID SEE

You